Welcome to the EMIS NUG 26th Annual Conference and Exhibition
The EMIS National User Group is delighted to be running their 26th Annual Conference and Exhibition; a two-day conference with excellent presentations, key industry speakers and a wide range of topics. The conference features a Networking Social Event and a Gala Dinner at the National Railway Museum, York.
EMIS NUG Annual Conference
The EMIS NUG is all about bringing primary care practitioners together to learn more about how to make the most of our systems knowledge and IM&T experience.
About EMIS National User Group
The EMIS National User Group (EMIS NUG) is a non-profitmaking organisation set up to improve the use of health information.
To achieve this, the group supports EMIS users to get the best possible use out of their computer system by providing training and educational materials. It is a registered charity and operates completely separately from EMIS.
The group was formed in 1991 following a meeting of interested parties (largely drawn from the small number of Local User Groups that existed then) who thought that a national user group would be useful. Since 1991, the group has grown considerably and now has over 1,400 members practices, representing GPs, nurses and practice.
The group's mission statement is "Improving patient care through the use of IT for healthcare users by healthcare users".
Any Practice or Primary Care Organisation (PCO) working with the EMIS system can join. We encourage all team members to take full advantage of the NUG membership, whether you belong to a single-handed, large group practice, or PCO. Membership of the NUG will give you the opportunity to meet people like you who use IM&T to strive for better care, better management, and who face the same challenges.
EMIS National User Group membership offers exceptional value for money and gives you access to the entire community and a wealth of educational resources.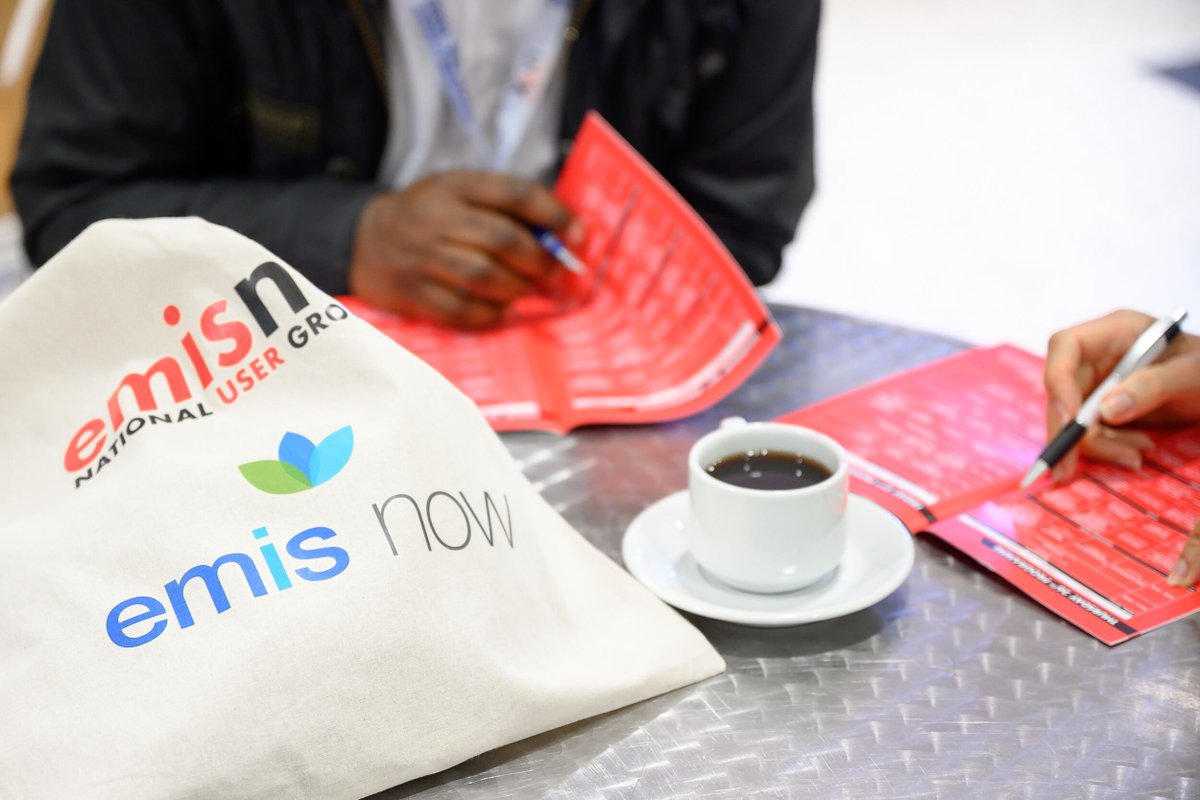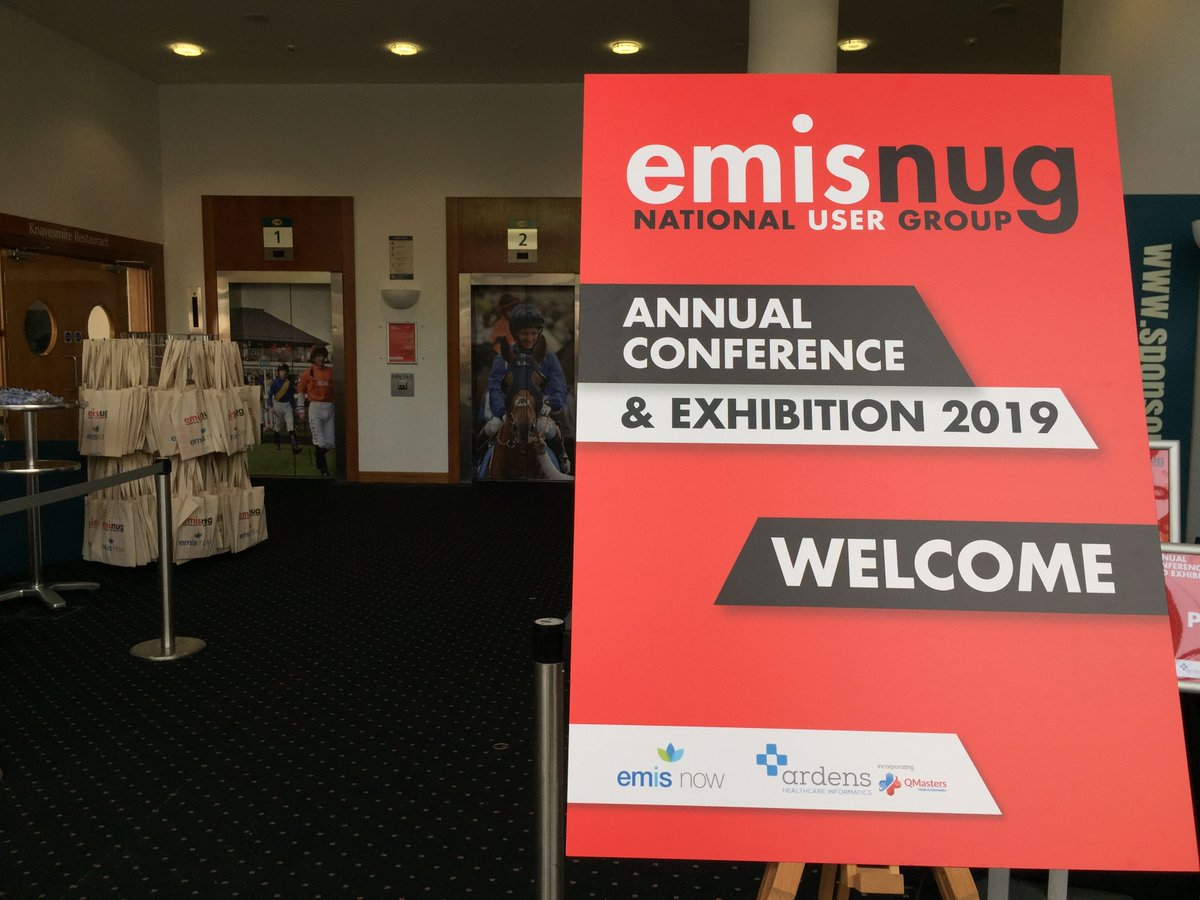 Set up complete! We're looking forward to welcoming you tomorrow! #EMISNUG2019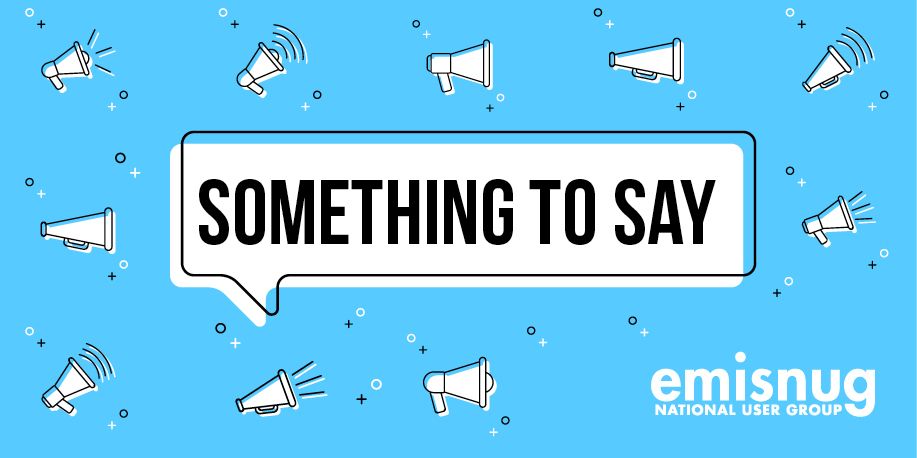 If you are joining us in York at our 26th Annual Conference and Exhibition you should have now received your joining instructions (including accommodation details). Please contact the organisers if you have not received an email. We...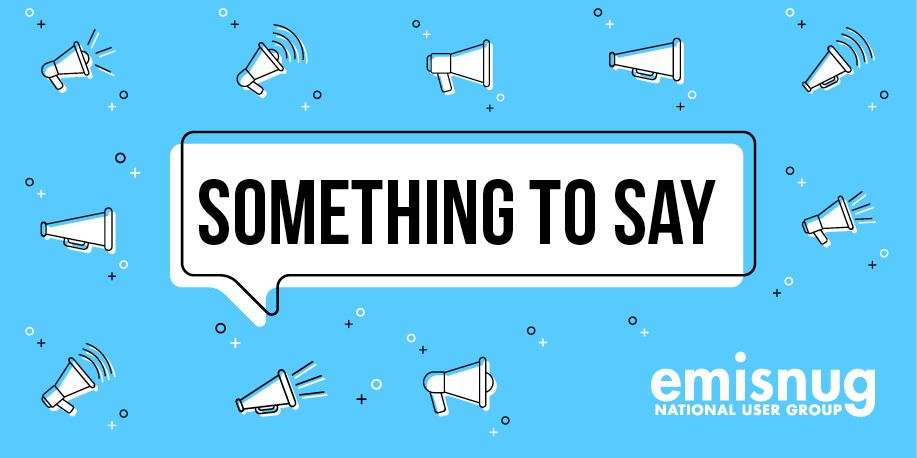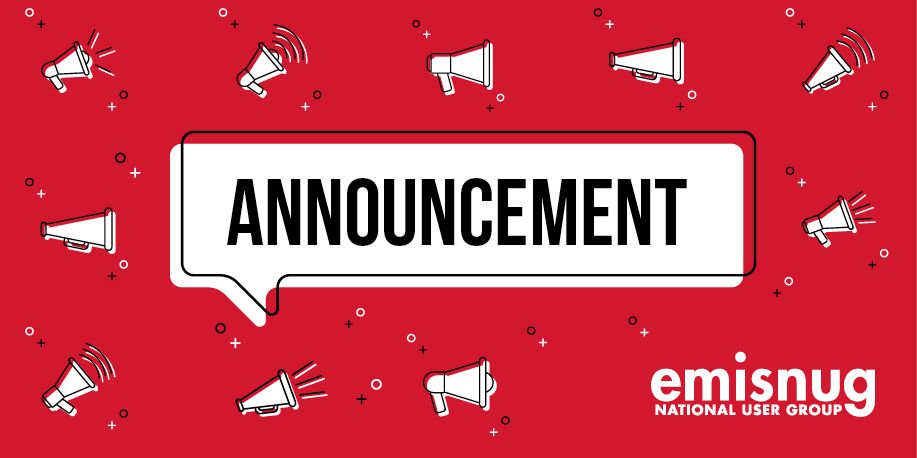 We are delighted to highlight some of our speakers at this year's Annual Conference 2019. Dr Peter Short will be discussing life after GPES whilst Dr Stephen Miller will update us on NHS Digital Primary Care. View the full provisional...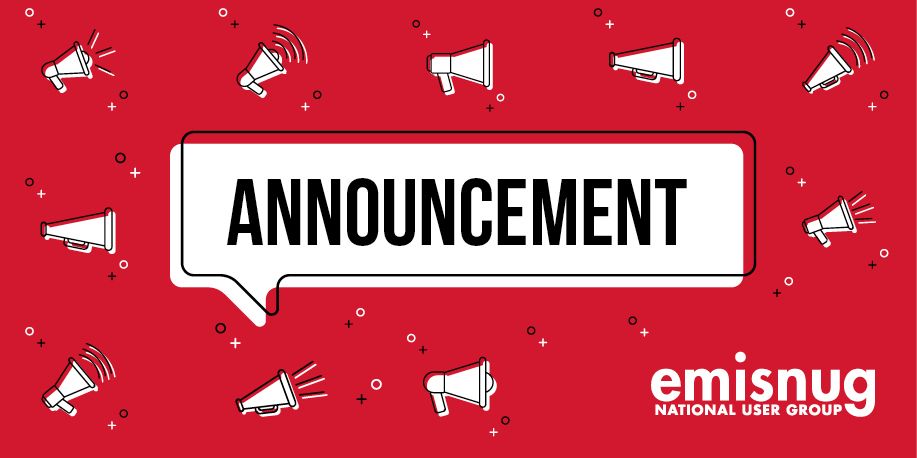 #EMISNUG2019 Our conference now features a sponsored Networking Lounge, where you can relax, charge your phones and catch up with colleagues! Two days of insightful presentations and excellent training sessions from @EMISHealth. Register...
EMIS NUG Conference Organisers
Hampton Medical Conferences Ltd
Rapier House
4-6 Crane Mead, Ware
Hertfordshire, SG12 9PW
EMIS National User Group
Suite 25 Enterprise House
Kingsway North
Team Valley
Gateshead
NE11 0SR
t. 0191 487 4571
w. www.emisnug.org.uk